Way back when, (2014) you may have seen Air Flow's Grand Opening "Save the Date" video.
This video was cooked up and kept a secret from all of Air Flow's employees. The team all had the 'reveal' at the same time. Everyone was gathered around the conference room table, the lights were dimmed, and the video played.
When it was finished, I expected screams of approval, and explosion of applause, and guffaws of laughter. 
Nope. Not even close.
There were a few chuckles. There was also handful of upset, disappointed people. It was a huge let-down. We all love our own ideas, don't we? I was enamored with mine; I didn't consider how others would feel as they imagined their customer watching "SHIT" roll onto the screen.
We stuck with it despite differing opinions. We stuck with it mostly because I believed it back then and we all believe it now. I know there are a lot of people in our industry who Give A Shit, and we know who you guys are!
If you are one of the people who likes this marketing, that's awesome. Please provide encouragement! (The crickets are deafening.)
If you don't, you probably won't like this blog much either. Thanks for reading this far.
Until next time.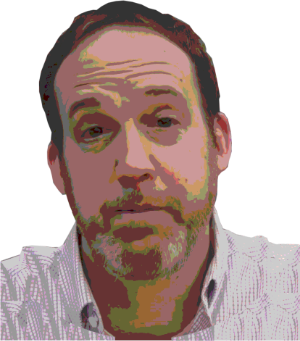 Tom Gelin
Air Flow Inc.
8355 West Bradley Road
Milwaukee, WI 53223
414-351-1999