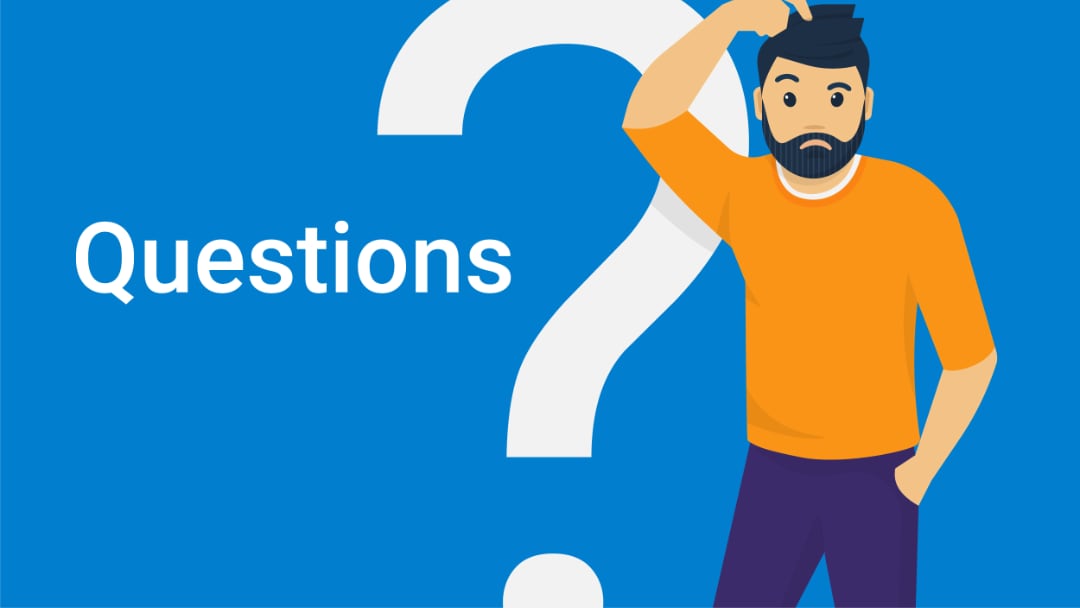 Have you selected a product and felt uncertain you did it correctly? Afraid to ask?
That's understandable.
Many times in my career, I've asked an engineer "Would you be willing to walk through this as if you were a beginner?" And so many times, the answer is a relieved "YES".
I don't know how you engineers can manage selecting so many different products from so many different tools. How could you possibly understand all the nuances of a good selection? Avoiding items that only one supplier can provide? Avoiding cost pitfalls?
If you've got it, great and way to go. But there's no shame in asking a product expert. It would be better to ask before the wrong product is on site. And who hasn't gone through that before?
So here's the team that can help you, if you need some help.
Now, here's what we can help you with:
(click column header to sort)
| Product | Service | Primary Contact | Secondary Contact |
| --- | --- | --- | --- |
| Acoustics | Acoustic analysis and product selections | Dave Madsen | Tom Gelin |
| Air distribution | Product recommendations | Caleb Lenhof | Dave Madsen |
| Chilled beams and radiant cooling | System review and product selections | Tom Gelin | Dave Madsen |
| Custom RTU | Modified rooftop units, low dewpoint units | Ron Hartzheim | Dave Madsen |
| Desiccant Dehumidification | Mini-Packs and custom units, down to single digit grains | Ron Hartzheim | Dave Madsen |
| Destratification fans | Airius fans, HVLS, and paddle destratification fans | Dave Madsen | Tom Gelin |
| Displacement ventilation | System feasibility, theory, and design | Tom Gelin | Dave Madsen |
| Ductwork | Thermaduct (outdoor) and Koolduct (indoor) phenolic products | Dave Madsen | Tom Gelin |
| Dust Collection | System design, safety requirements, product recommendation | Dave Madsen | Ken Gliniecki |
| Energy Recovery | Energy recovery wheels and cross flow enthalpic heat exchangers | Dave Madsen | Tom Gelin |
| Fan coils and unit ventilators | Specific selections | Caleb Lenhof | Dave Madsen |
| Fans | Software tools, unit selections | Dave Madsen | Tom Gelin |
| Gas fired unitary heating | Infrared, unit heaters, duct furnaces | Dave Madsen | Adam Pierce |
| Humidification | Sizing and product selection for atmospheric and pressurized steam | Tom Gelin | Dave Madsen |
| Laboratory and Healthcare Controls | Pressure controls, offset controls, control valves | Caleb Lenhof | Tom Gelin |
| Life Safety | Fire dampers, fire smoke dampers, smoke dampers, accessories | Dave Madsen | Tom Gelin |
| Louvers and dampers | Louvers and dampers | Caleb Lenhof | Dave Madsen |
| Makeup Air | Basic and custom selections, filtration, cooling, heat recovery | Dave Madsen | Caleb Lenhof |
| Operating rooms and lab spaces | HEPA filtered and laminar flow air distribution equipment | Dave Madsen | Tom Gelin |
| Rooftop Units and Refrigeration | RTUs, VRF, heat pumps, and split systems | Ron Hartzheim | Dave Madsen |
| Starters and Frequency Drives | Selection, pricing, compliance | Dave Madsen | Ron Hartzheim |
| Vehicle exhaust and source capture | Weld arms, hose reels, boom systems, ambient air cleaning | Dave Madsen | Caleb Lenhof |